Create the page "Anime (GoAnimate)" on this wiki! See also the search results found.
Results for ""Anime_(GoAnimate)""
Every crossover game has it's content from some sort of other material, and All Star Smashers is no exception. As the origin of some of these characters may not be obvious at first, a

Angry Boss Codecs are the Codec conversations in All Star Smashers. They are activated by Angry Boss, and can only be activated on his stage, that being The Boss' Officetop. After activating a Codec, Angry

of telling jokes, and is an overall nice guy. He also enjoys singing, using his laptop, watching

anime

, role-playing, eating skittles, and playing video games. He also likes to reference various TV shows, movies
Related Community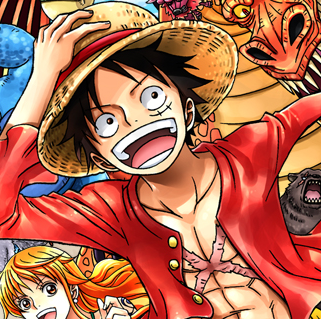 anime
One Piece Wiki is the encyclopedia for the anime and manga of One Piece. Contribute to the wiki today and help build the most informative site for everything related to Eiichiro Oda and his most notable work.
View More Wikis