Introduction
I am Zoo Tycoon 64, behind the scenes of All Star Smashers. Feel free to explore this wiki as you please. You can ask me a question on my Message Wall.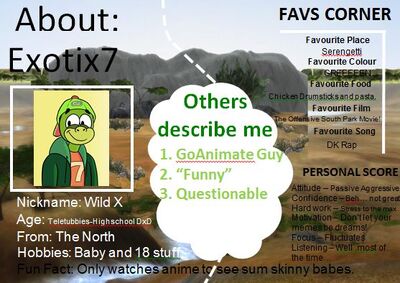 Questionnaire
Gallery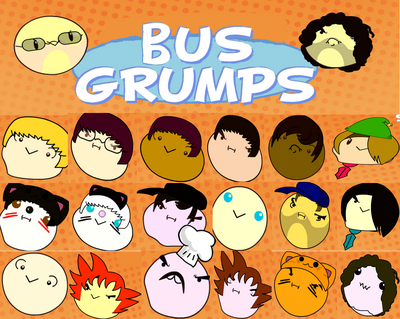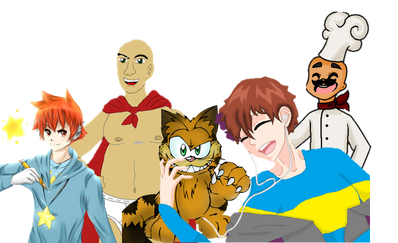 The Classic Beta Roster
These 18 characters were originally going to be the only characters in the game.